Tropical cyclone
AKTUALMENTE NO TIN NINGUN
VIGILANSIA ÒF ATVERTENSIA PA
SIKLON TROPIKAL (DEPRESHON TROPIKAL, TORMENTA TROPIKAL ÒF ORKAN) NA VIGOR PA KÒRSOU.

THERE ARE CURRENTLY NO WATCHES NOR WARNINGS FOR TROPICAL CYCLONES (TROPICAL DEPRESSIONS, TROPICAL STORMS OR HURRICANES) IN EFFECT FOR CURAÇAO.

Please visit our Links Page to see more information on:
Post-Tropical Storm Pablo
.

ER ZIJN MOMENTEEL GEEN (VOOR)WAARSCHUWINGEN VOOR TROPISCHE CYCLONEN (TROPISCHE DEPRESSIES, TROPISCHE STORMEN OF ORKANEN) VAN KRACHT VOOR CURAÇAO.

Tiponan di Boletin di Siklon Tropikal (TCB)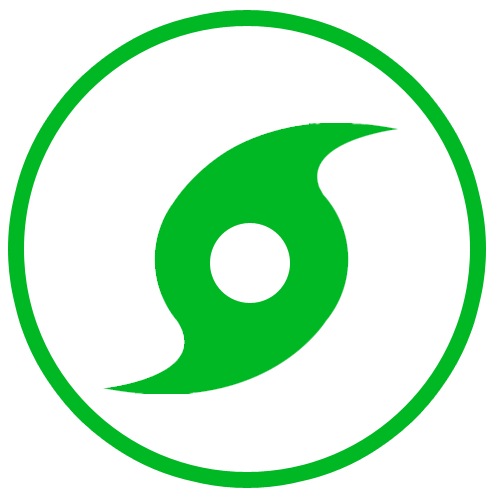 Fase

Definishon:

No tin peliger

Informashon

--- Sea Alerta ---

Un siklon tropikal ta forma un posibel menasa den próksimo 120 ora

Vigilansha

---Prepará Bo mes ---

Kondishon di bientu di siklon tropical posibel denter próksimo 48 ora

Atvertensha

--- Protehá Bo mes ---

Kondishon di bientu di siklon tropical antisipá denter próksimo 36 ora

Strike

--- Bai skonde!---

Kondishon di

bientu di siklon tropical eminente denter

próksimo

6 ora